Voting round two is now underway.
This time you will vote for your favorite banner. Voting will be up until Saturday night (midnight) and winners will be posted Sunday. :D
#01
#02
#03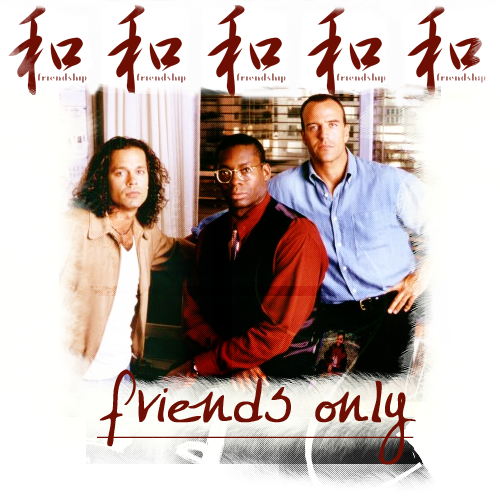 Vote for your favorite FO banner.
Reminder of the voting rules:
- Vote for your
THREE
favorite icons (in order of preference).
- Please don't vote for your own icons.
- You don't have to be a member to vote.
- Anonymous votes will not be counted.
- You have until Midnight (PST) Saturday November 4th
Current Mood:
blah